Choose Your Own Path.
Become Your Own Creator.
NEW - LIFT OFF
Arm Balancing and Inversions Course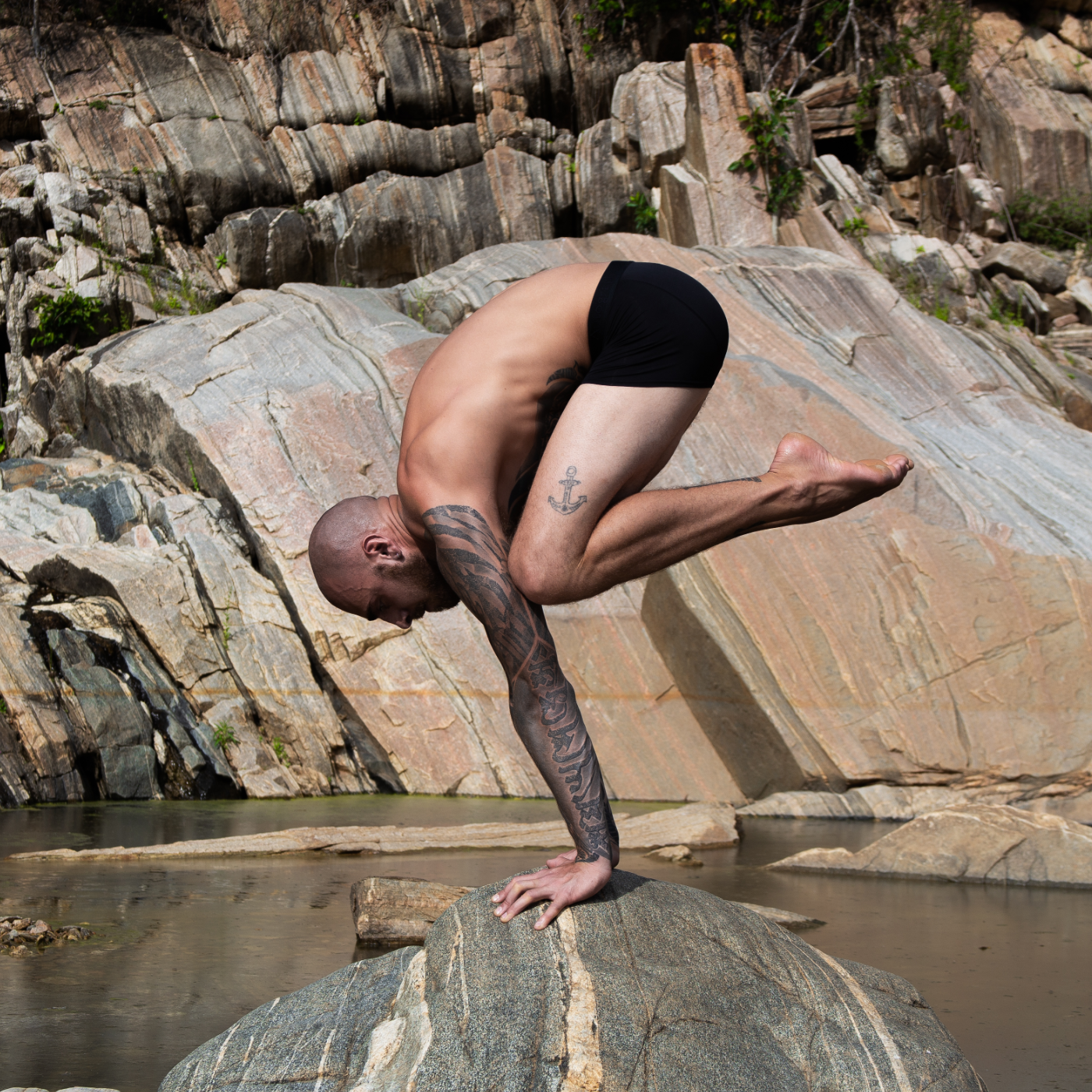 Online and Studio Classes
Come practice with me in person in or online in the comfort of your home.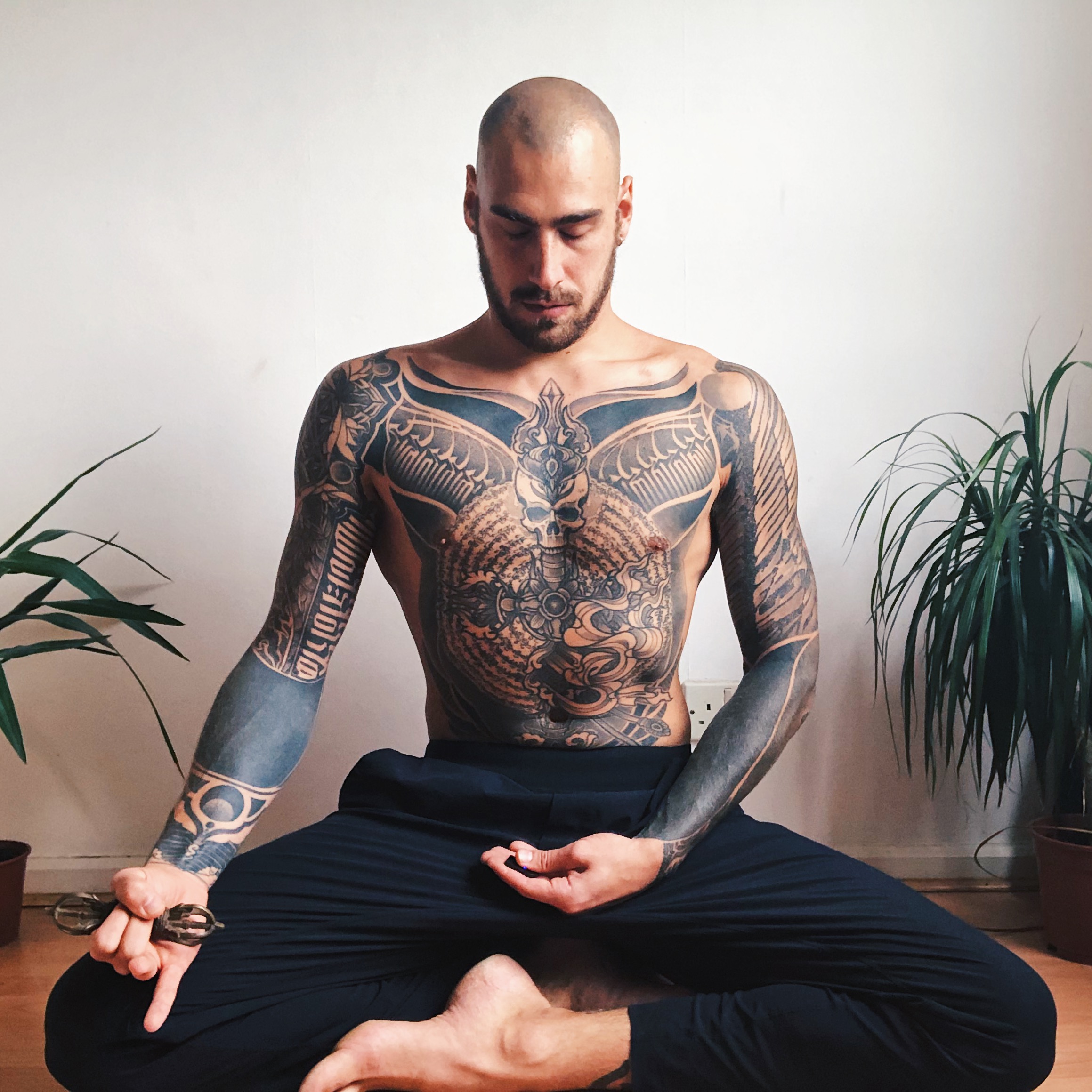 1-2-1 or Small Group
Practice and training tailored to your needs, helping you to achieve your goals in the most effective way possible.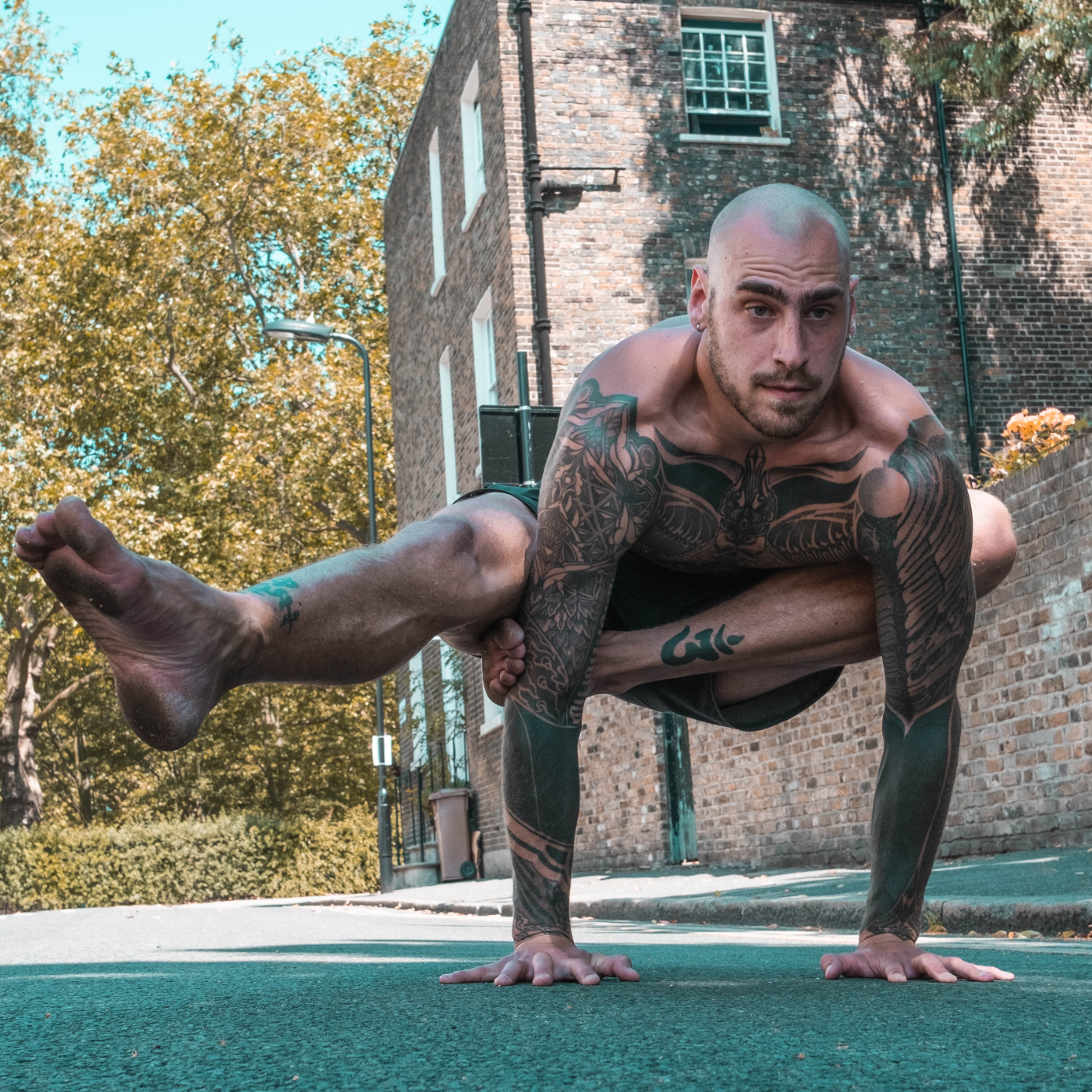 Online Courses
Grow your practice at your own pace.
Subscribe to my newsletter to get the latest news on upcoming courses, workshops, training and special offers.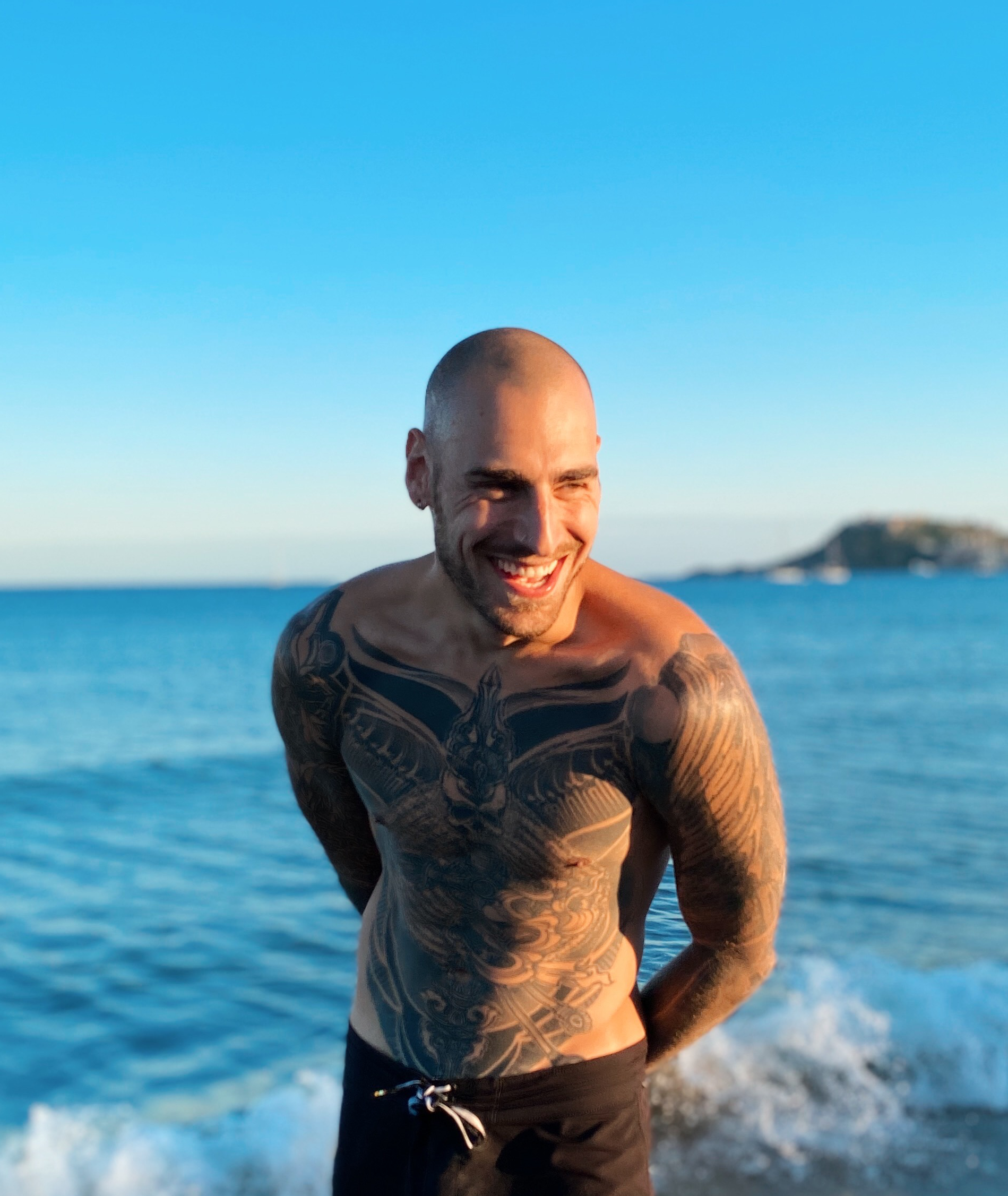 A little bit about me...
I'm a travelling yoga teacher currently based in London. I've been around movement, health and yoga all of my life. Hailing from the northern beaches of Sydney, Australia me days were spent running up and down the coast surfing. Growing up with a mother who was a yoga teacher allowed me to be introduced to the practice and the philosophy from a young age, although it wasn't until my early twenties that I began to dive deeper into the realms of yoga.
My lessons are intertwined with a deep love for the philosophy of yoga as well as the physiology of the human body. My goal is not only to develop my students physically but also challenge and grow them on a philosophical level. I weave in lines of tradition but also work to bring in an element of play and exploration. You will work hard and leave feeling grounded and connected to your mind, body and spirit.